​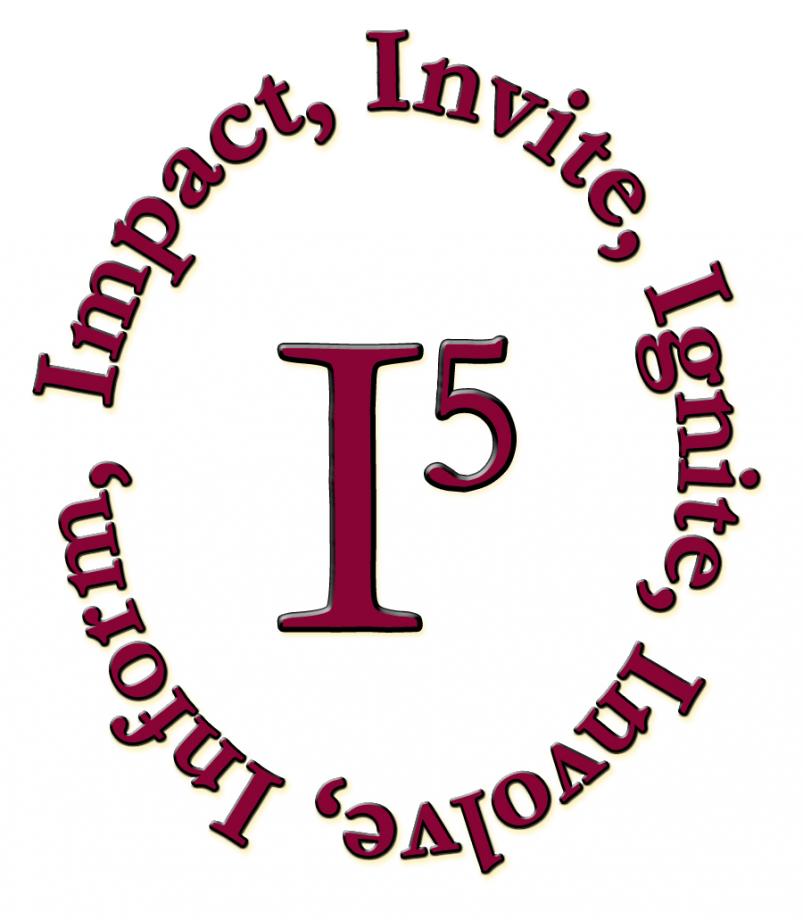 INVITE (ENERGIZED EVANGELISM)
Evangelism Minsitry
From one on one personal witnessing, to evangelism teams, to life style and relational evangelism, to revivals, and other canvassing campaigns, this ministry endeavors to invite persons to receive the good news of Jesus Christ and and invite persons to become active members of First Baptist Church.

Greeters/Welcoming Ministry
Ambassadors of hospitality who stands poised, willing, ready and able to meet, greet and welcome all parishioners and guests with a warm smile and a gracious spirit extending special efforts to identify and welcome guests and newcomers with the joy of the Lord.

Parking Lot Attendants Ministry
Servants of the Lord who assist with traffic flow, parking assistance and directions, and inclement weather assistance with the mantra: "How May We Serve You."

Usher Ministry
A ministry of watchmen and handmaidens of the Lord under the anointing of God who help facilitate a worship atmosphere that is free from as many distractions as possible and serve as "doorkeepers" for the Lord.

Van/Transportation Ministry
Provides transportation to and from church and church events with a special emphasis on evangelism and outreach.
---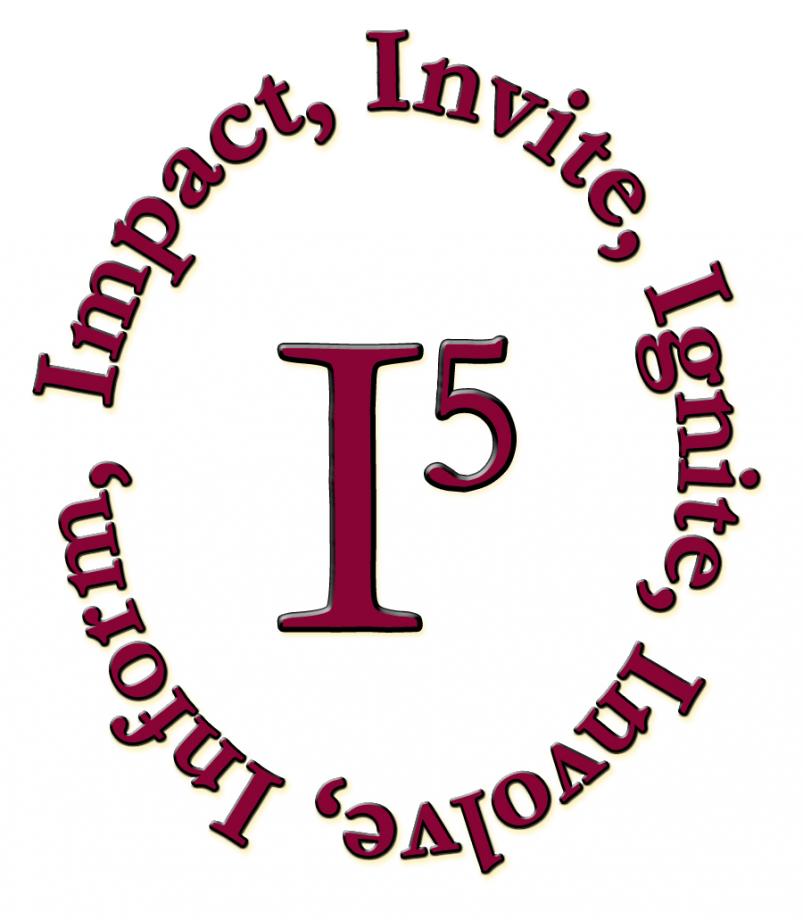 IGNITE (WHOLISTIC WORSHIP)
Dance Ministry
Sharing faith through expression, members of the Praise Dance Ministry are able to show their love for God through dance. Separate groups are available for ages 5-8, 9-12 and 13-18.
Drama Ministry
For an environment that encourages creative expression, the Drama Ministry incorporates members' talents and puts on plays with spiritual meaning.
Intercessory Prayer Ministry
A team of intercessors who provide continual, effectual, fervent prayer and intercession for the Pastor, church body, community, city, state, country, and world through weekly prayer sessions and special prayer and fasting events.
Multimedia Ministry
The Multimedia Ministry seeks to fulfill Christ's Great Commission and to minister His name to a needy world through multi- media technologies and support all church ministries in communicating the Word of God through quality presentations, graphics, web site design, digital photography, videography, and sound.
Music Ministry
The medium through which worshippers are assisted in centering their thoughts and spirits upon God in praise, worship, and devotion as they prepare their hearts to be ministered to from the Word of God and the Spirit of God. The Music Ministry provides and outlet for members with a passion for music to use their talents and provide music for all worship services. FBC has four choirs: The Mass Choir, The Levite Choir (children), The Young Adult Choir & The Male Chorus.
Prayer & Praise Ministry
Adding to the many worship options available at First Baptist Church, members also have the option of attending a prayer and praise session on Tuesdays at 11 a.m.
---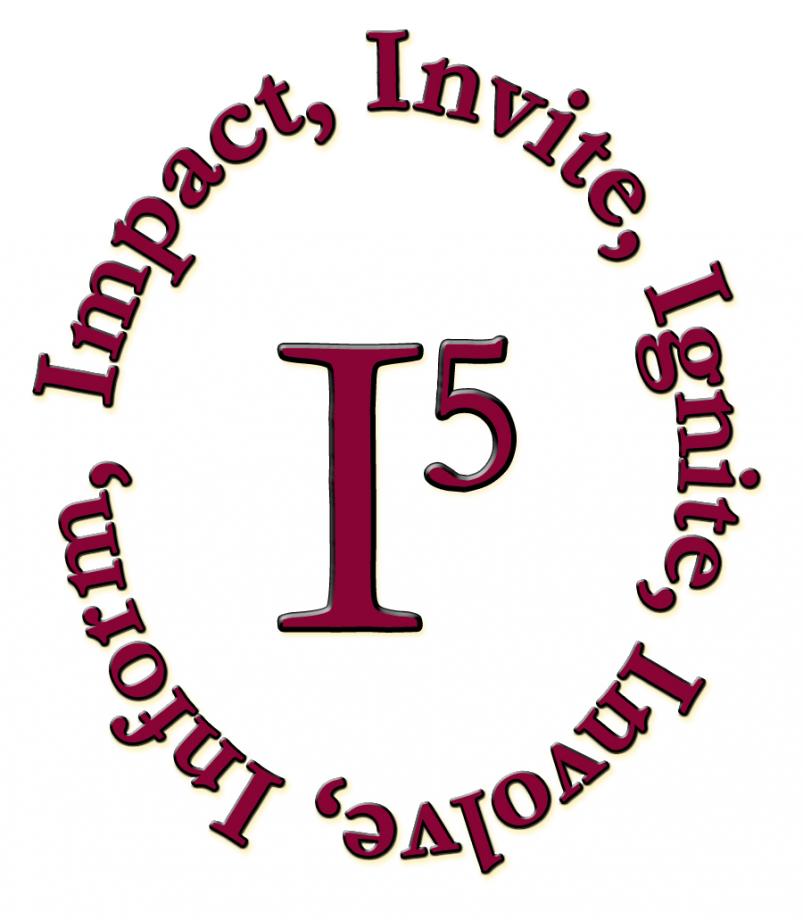 INVOLVE (FRUITFUL FELLOWSHIP)
Brother-to-Brother Ministry
First Baptist Church recognizes the need for camaraderie among male members of the church. The Brother-to-Brother Ministry provides an outlet for male members to connect with one another with church-sponsored events and activities.
Care Ministry
Support team for Deacon ministry that assists with the family ministry plan of the church and the "keeping in touch" plan of the church.
Children & Youth Ministry
Catering to members of the church ages 18 and under, the Children and Youth Ministry provides events and activities to help youth grow and learn and connect with one another.
Christian Sisters Interacting (CSI)
Equally important is preparing young women of the church for their futures as Christian woman. CSI creates and outlet for young ladies of the church (ages 13 – 18) to connect with each other as they grow and learn.
Couples Ministry
This ministry meets at 9:30 a.m. the first and third Sunday of every month and creates an environment for couples to study scripture together and share their knowledge and experiences with other couples.
Deacon Ministry
The voice, hand, and feet of the Pastor that facilitates the family ministry plan of the church that provides pastoral support and care to the entire membership. Assists the Pastor in all areas of ministry, service, support, and leadership of the family of God.
Health, Wellness & Sports Outreach
By combining athletics and Christian beliefs into sports activities, this ministry is able to promote spiritual health and fellowship through sports and wellness.
Kitchen Ministry
Provides and serves food on special occasions, ministry gatherings, and community events and functions. Performs outreach services in the form of prepared meals to the sick and shut-in & needy and homeless.
Nursery Ministry
Provides quality care in a safe, warm, loving, and child-friendly atmosphere for our youngest members and guests to experience the love of Christ in a way they can enjoy and provides an opportunity for their parents and caregivers to feel free to worship and learn without worry.
Nurses Ministry
Trained nurses and nursing staff members that provide nursing services, care and assistance for emergencies in worship services and other activities and functions of the church.
Security & Emergency Management Ministry
The Security & Emergency Management Ministry provides a safe and peaceful environment for the congregation to worship. This ministry is purposefully and strategically placed throughout the church to protect and maintain order in the House of God as well as to provide guidance and direction in the event of an emergency.
Senior Adults Ministry (Willing Workers)
For those members who have a wide-array of experiences throughout their many years of life, this ministry helps connect senior members providing activities and events conducive to sharing life experiences and building relationships.
Sick Visitation Team Ministry
Provides visitations, encouragement and support to those who are hospitalized, homebound, and in nursing homes or other facilities.
Sister-to-Sister Ministry
The bonds of sisterhood in the church are significant to growing the relationships between female members. With this ministry, women are able to build relationships with each other through planned events and activities.
Young Adults and Singles Ministry
For those members interested in connecting with other members who have shared interests and are at a similar place in life, the Young Adults and Singles Ministry provides an outlet for young adult and single members to connect.
---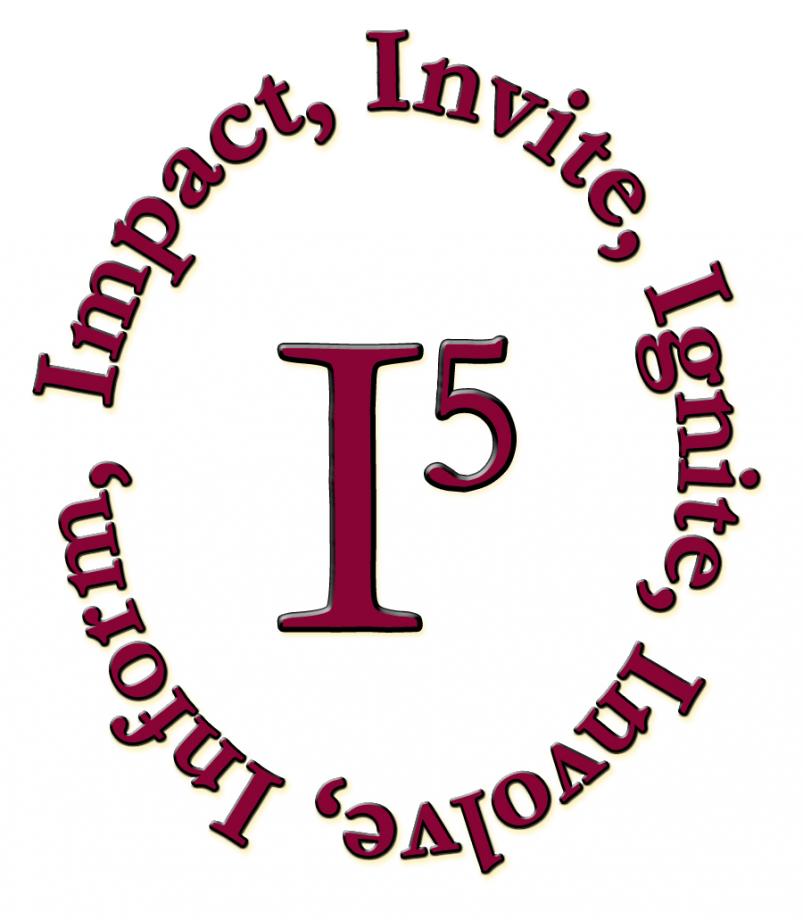 INFORM (DISCIPLINED DISCIPLESHIP)
Christian Education/Discipleship Ministry
A ministry at the very heart of the church that provides customized and relevant classes, workshops, institutes, seminars, training sessions, and resources that leads to biblical knowledge and understanding, spiritual maturation, Kingdom living, and life-long discipleship.
Discover First Baptist
Endeavors to greet, orientate, and help connect new members into the ministry and vision of First Baptist Church with the goal of ensuring that every new member make a smooth, comfortable, and productive transition into First Baptist Church.
History & Archive Ministry
Promotes an awareness, understanding, and appreciation of "God at work" throughout the history of First Baptist Church and preserving that history so that it will always be a "witness" to future generations of the awesomeness of the God we serve.
Sunday School/Life Groups
Provides additional education with a deeper look into the Bible's teachings in a format that promotes discussion, prayer, ministry, support, and outreach.
---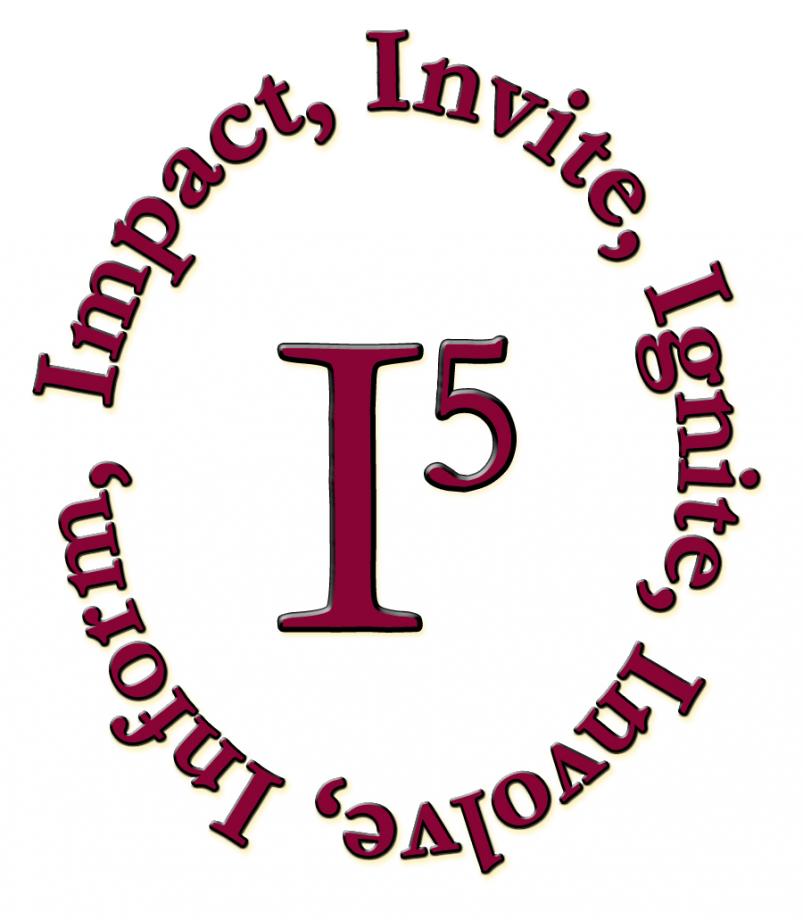 IMPACT (SACRIFICIAL SERVICE)
Benevolence Ministry
Seeks to facilitate assistance and aid to those with a confirmed crisis or emergency in a loving manner with the goal of providing a "help up" vs a "hand out" with spiritual maturity in mind.
Bereavement Ministry
Provides comfort and support during times of sorrow and grief to individuals and families who have experienced the death of a friend or family member.
Finance Ministry
Responsible for the stewardship of financial affairs of First Baptist Church. This ministry facilitates the accounting, treasury, budgeting, investing, and internal control activities of the church.
Unlimited Potential Community Development Corporation 501c3 Non-Profit Ministry
A Not-For-Profit outreach entity that facilitates services in the community that fosters economic development, educational advancement, and social enrichment services.
Friends For Life
This ministry meets at 7:00 p.m. every Friday and is designed to create a safe environment for persons struggling with addiction to have open and honest dialogue and support as they work toward becoming drug/alcohol free.
Jail/Prison Outreach Ministry
Shares the love, the hope, the redemption, and the life-changing message of Jesus Christ to those in jail or prison and provides encouragement and support to their families.
Mission & Outreach Ministry
Provides opportunites , activities, and services that reach beyond the four walls of First Baptist Church to bring comfort and assistance to the least and last among us both foreign and domestic.
Scholarship Ministry
Promotes, supports, and encourages educational achievement of students of First Baptist Church with financial support for continuous education
Strategic Planning Ministry
Seeks to continuously access the needs of our congregation and our community as well as the changes in our congregation and community with an eye toward God-provided opportunities to meet those needs while remaining relevant in an ever changing culture with the unchanging message of the Gospel of Jesus Christ.
Trustee Ministry
Faithful stewards in managing the care, control, and maintenance of First Baptist Church's properties and faithful stewards in the execution and management of the business affairs of the church with spiritual sensitivity to the vision and mission of First Baptist Church.